IMPLODING IMAGES - SOLOSHOW - 01/03 - 31/03 2019.
Charlotte Fogh Gallery presents the exhibition "Imploding Images" by Danish artist Iben Toft Nørgård in the gallery's Locker Room
In the 6 new artworks in paper Iben Toft Nørgård deconstructs the figurative motif and exposes the paper as holder of information. The art pieces contain many years of research where the artist has collected and saved margins and cut outs from old books over the last 10 years. All that is left from these books are the cut outs which create a sculptural landscape with an atmospheric presence. The poetic and ethereal appearance of the imbedded stories lies deep within each detail.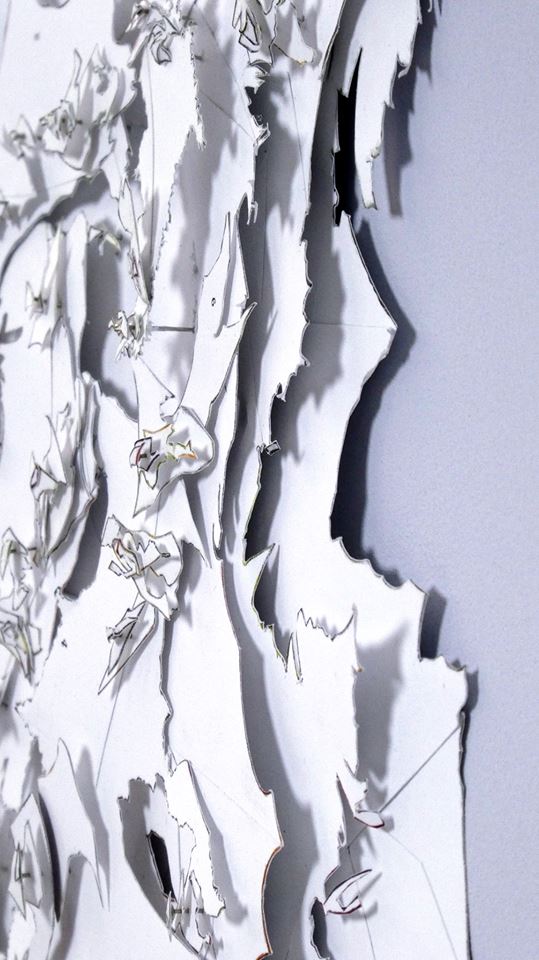 ---
LOCKER ROOM SUMMER SALON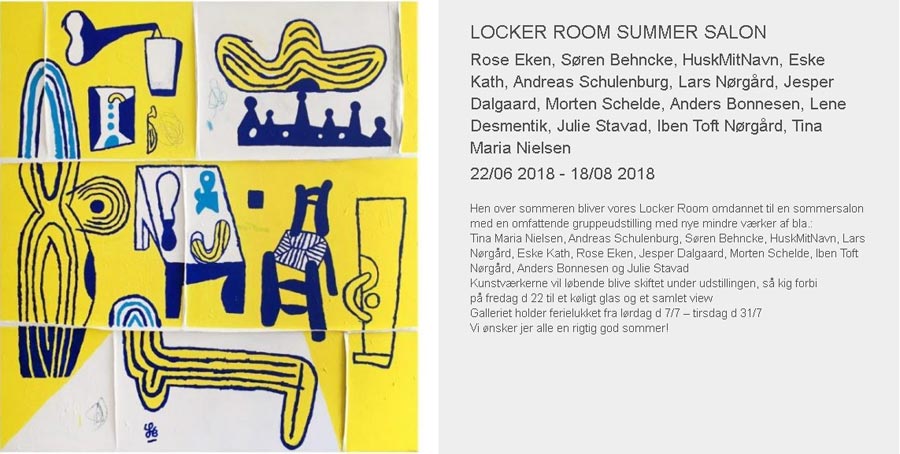 ---
WINTER SELECTIONS
You are cordially invited to the opening of this year's last exhibition at VÆG. We are pleased to present to you works from many original artists. Paintings, drawings, photography, papercut, textile sculptures and ceramics. The gallery will be full of craftsmanship and creativity. We are warming up to winter. Let it snow, let it snow, let it snow. 
Saturday, December 9th. 2017 – from 11 to 2pm.
The exhibition is on view until January 13th, 2018. 
We look forward to seeing you.
Regards Lars Bonde

Artists: Stine Leth, Mikas Emil, Lars Bonde, Esther Sarto, Rikke Elgaard, Søren Rønholt, Simon Fensholm, Mads Rafte Hein, Iben Toft Nørgård, Julie Greve Lindholm.

---
Inspired by biologist Ernst Haeckel's meticulous work of discovering and indexing microscopic single-celled organisms in the 19th century, Iben Toft Nørgård also records her 'findings' systematically in her collection. Recognizable species are assembled into new forms of dynamic, organic complexity. She redrafts the lifeforms we find in both the deepest sea and the outermost galaxy and thus creates new versions of life.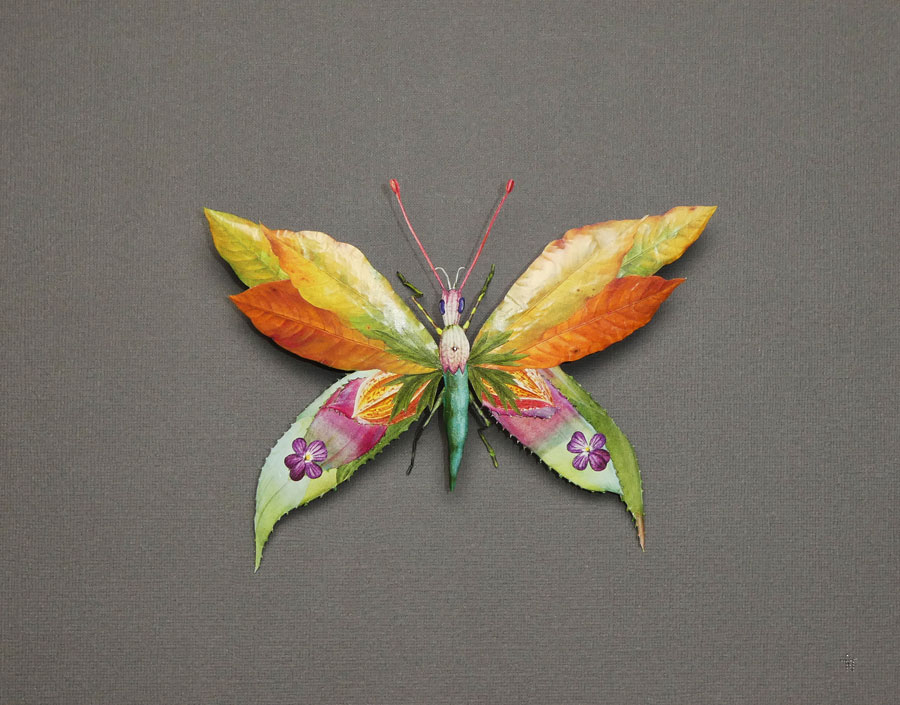 ---
New website is up and running. More info on the forthcoming solo-exhibition 'Index of Unclassified Lifeforms' shortly, but for now you can mark the opening date: October 14th, 11 a.m. at Gallery Hjorth, Horsens.